Local Profile: the Incredible Susan Weeks
about Susan Weeks
Owner: The Bard's Nest
Proprietor: Bonfire Begonia Jewelry
Front of the House: The Shack
Formerly of Pretty Pretty and Rock, Paper, Scissors
a staunton fixture
Susan Weeks has been a steady fixture on the downtown Staunton business scene for the past 20 years. A talented artist, Susan creates captivating one-of-a-kind jewelry pieces that can be found locally at Made, and in several neighboring cities.
the bard's nest
In addition to being a working artist, Susan currently owns and operates The Bard's Nest, a boutique apartment on E. Beverley Street in Downtown, and can be found on weekends working front of the house at The Shack.
We met with Susan at The Bard's Nest and had the opportunity to check the space out. It's beautiful!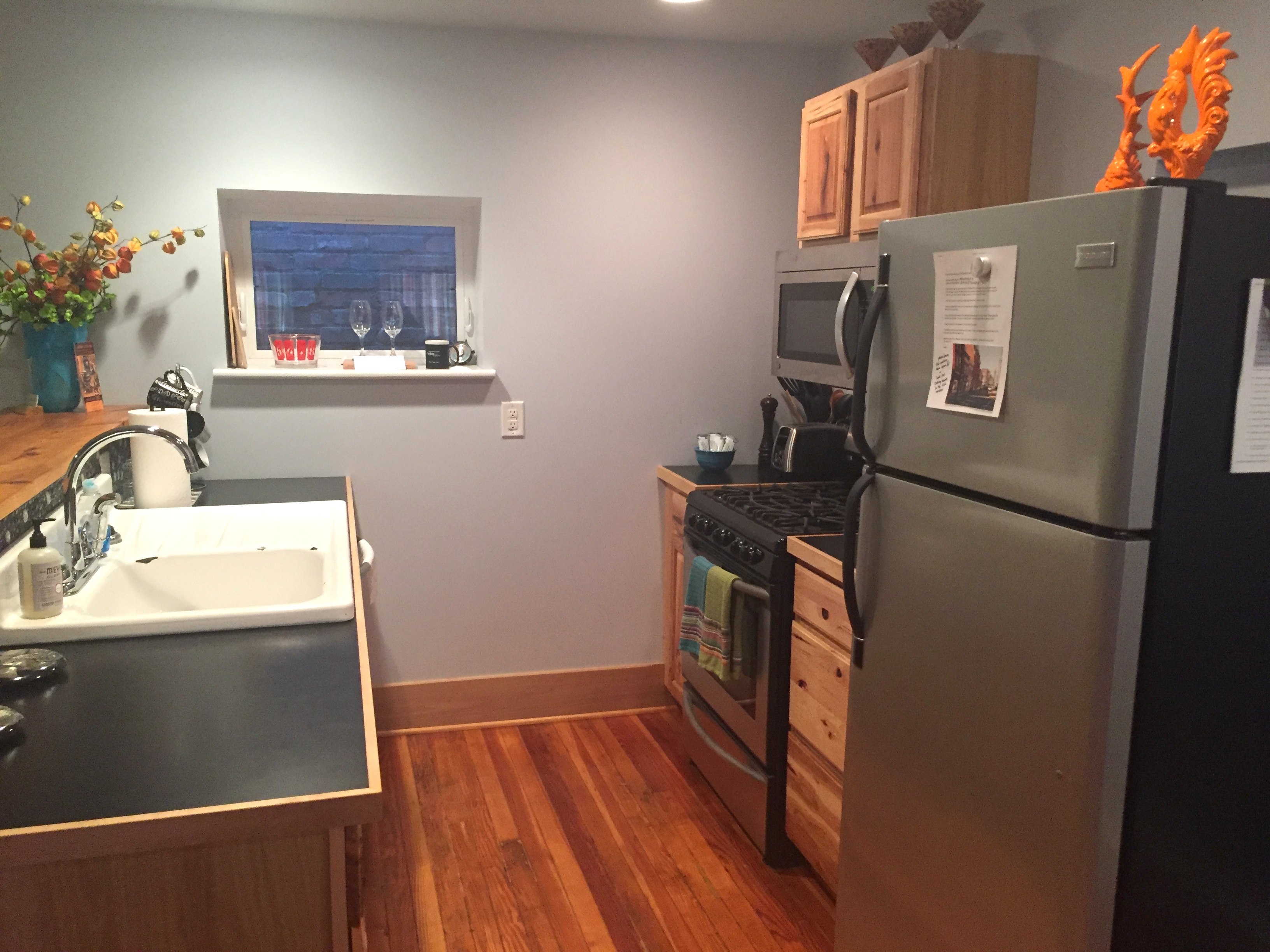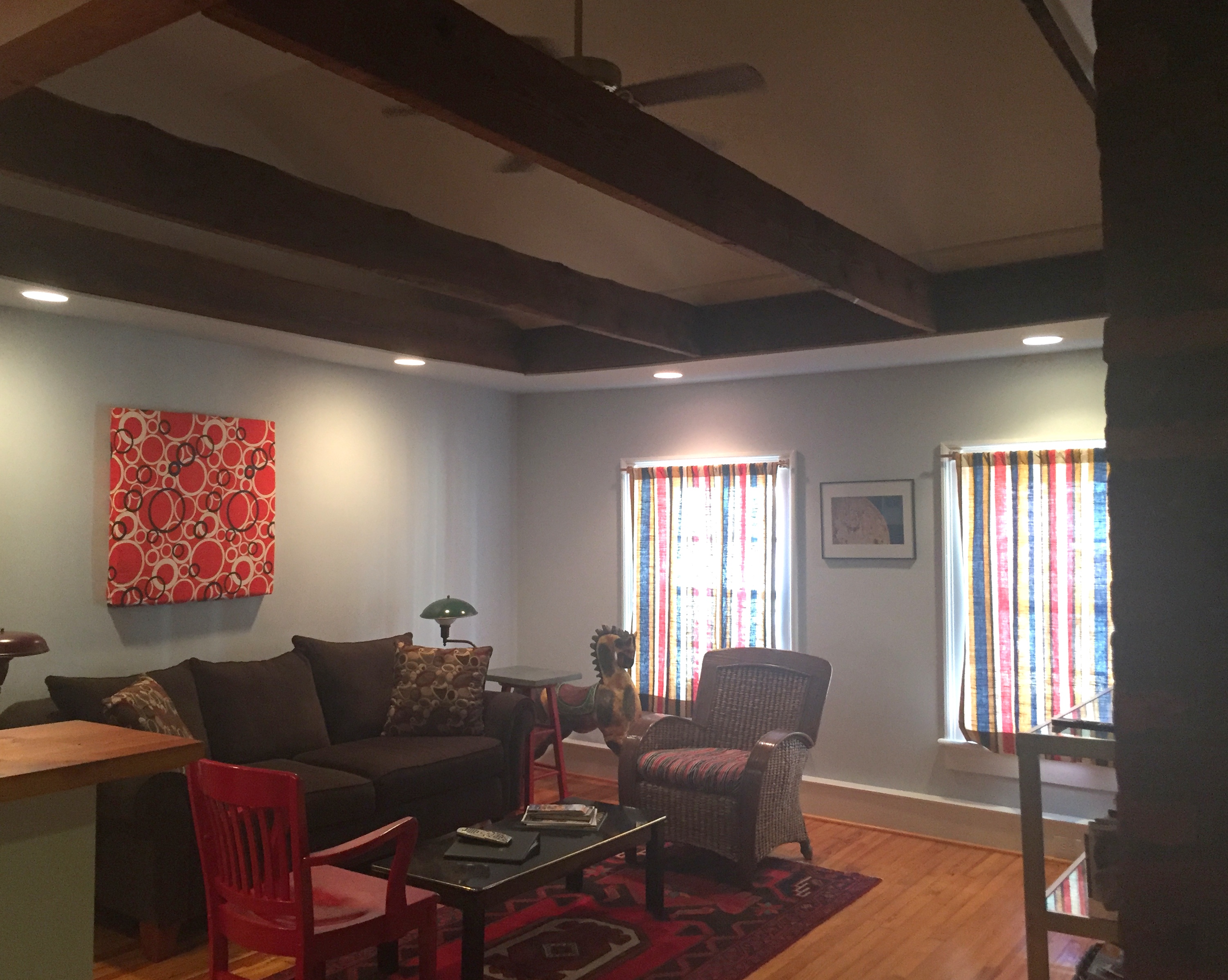 In business for the past 5 years, The Bard's Nest renovation was a labor of love and one for which Susan is very proud.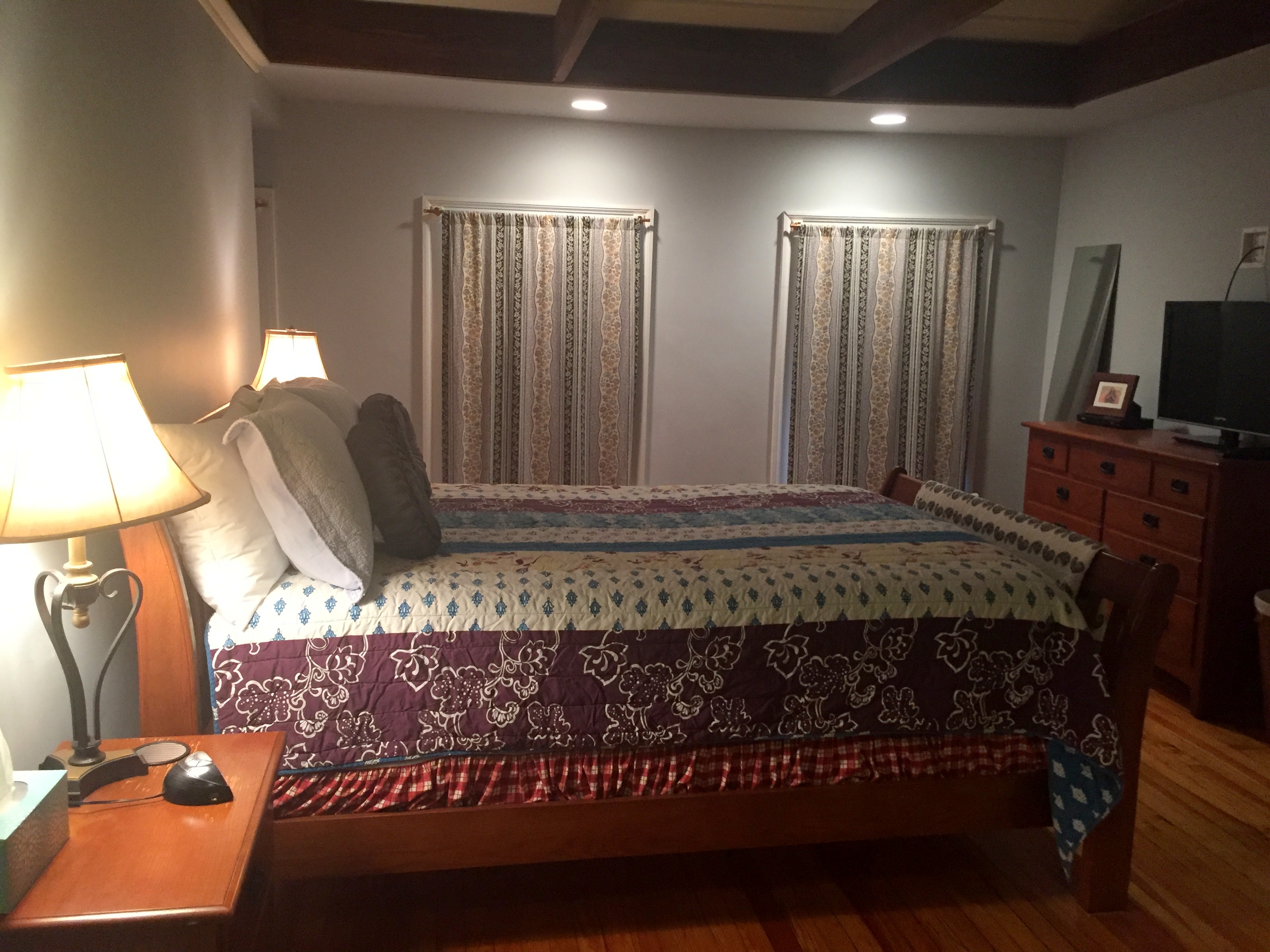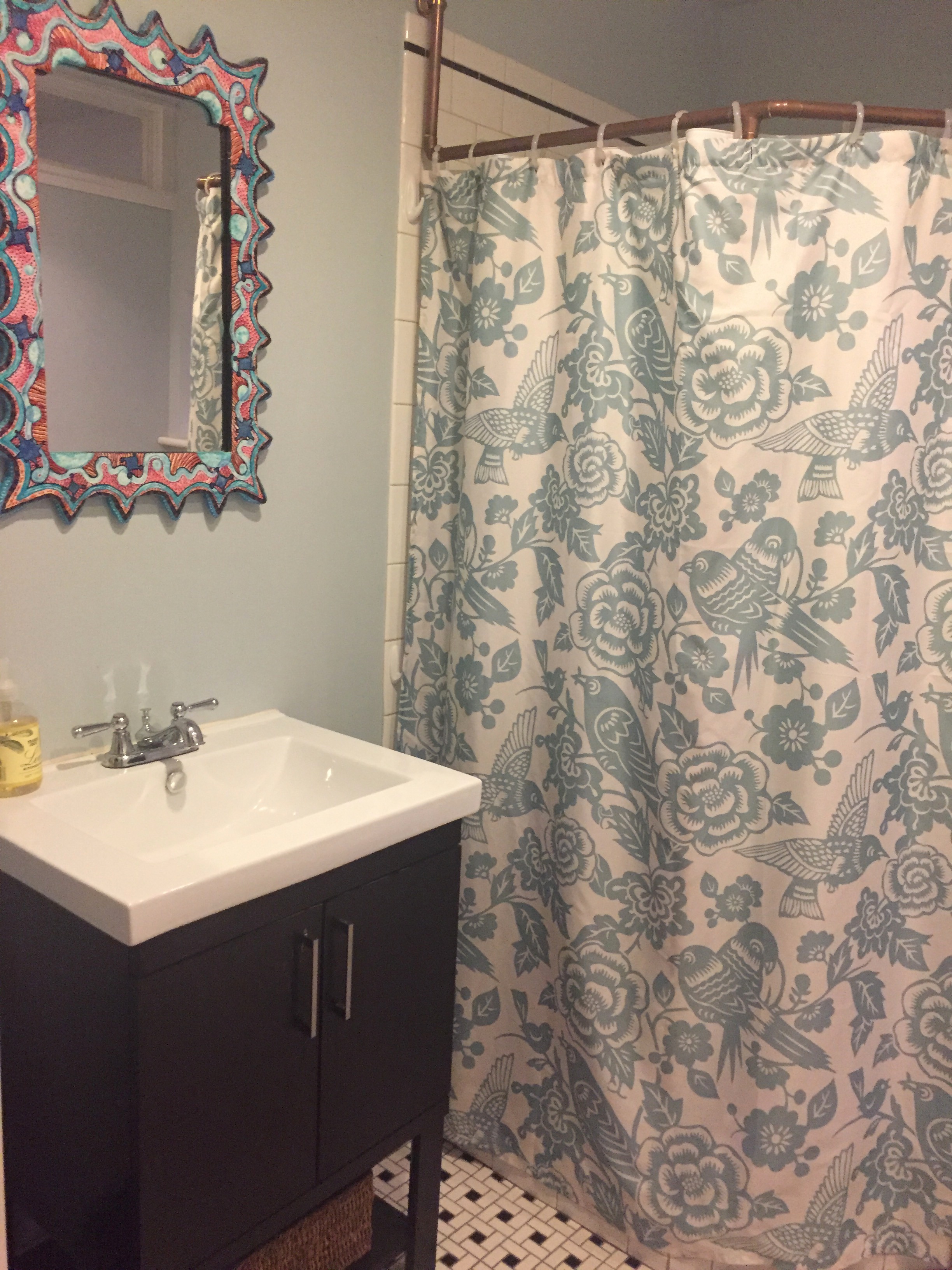 Susan purchased the properties at 106, 108, 110 W. Beverley Street 20 years ago, they have housed several of her businesses such as Rock, Paper, Scissors, Pretty Pretty, and is currently home to Fluffy Fannies, which recently relocated to Downtown Staunton from Fishersville.
the shack og
Susan is an original staff member at Staunton's infamous The Shack and works the front of the house Wednesdays through Saturdays. Susan enjoys the opportunity to multi-task and says her job there is "super-pleasurable – there are no shortcuts taken, there is an execution of each element of the dish – people are excited to be there." Susan said the best thing about being at The Shack is that she, "feels good about the food, it is astoundingly delicious."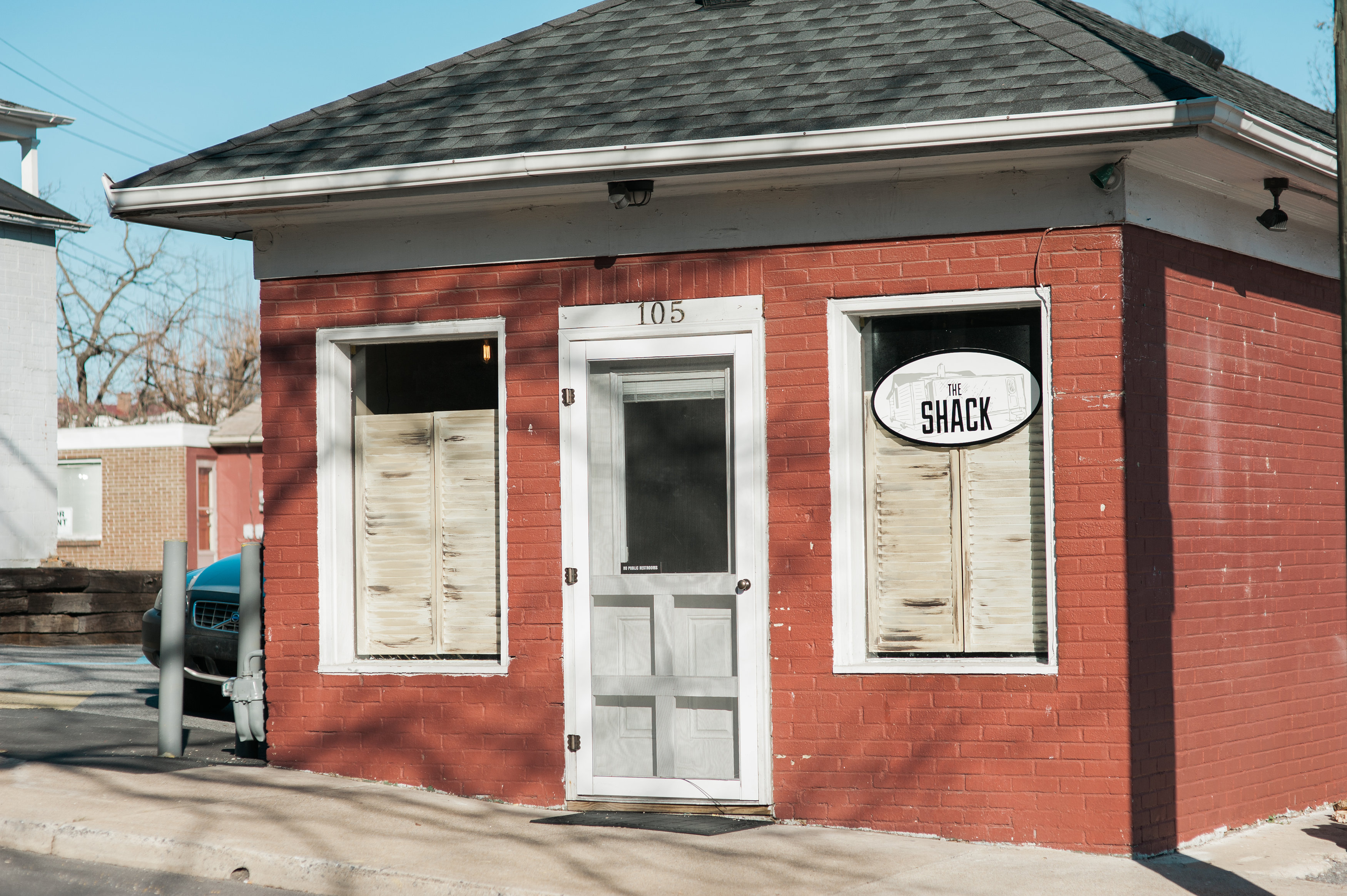 (photo from The Shack's website, credit Sara Peters)
artist and jewelry maker
As an artist, her true passion, Susan creates one of a kind jewelry pieces. From found vintage jewelry that she deconstructs to random beads found in her journeys, Susan finds special combinations that are designed for creative impact and appeal.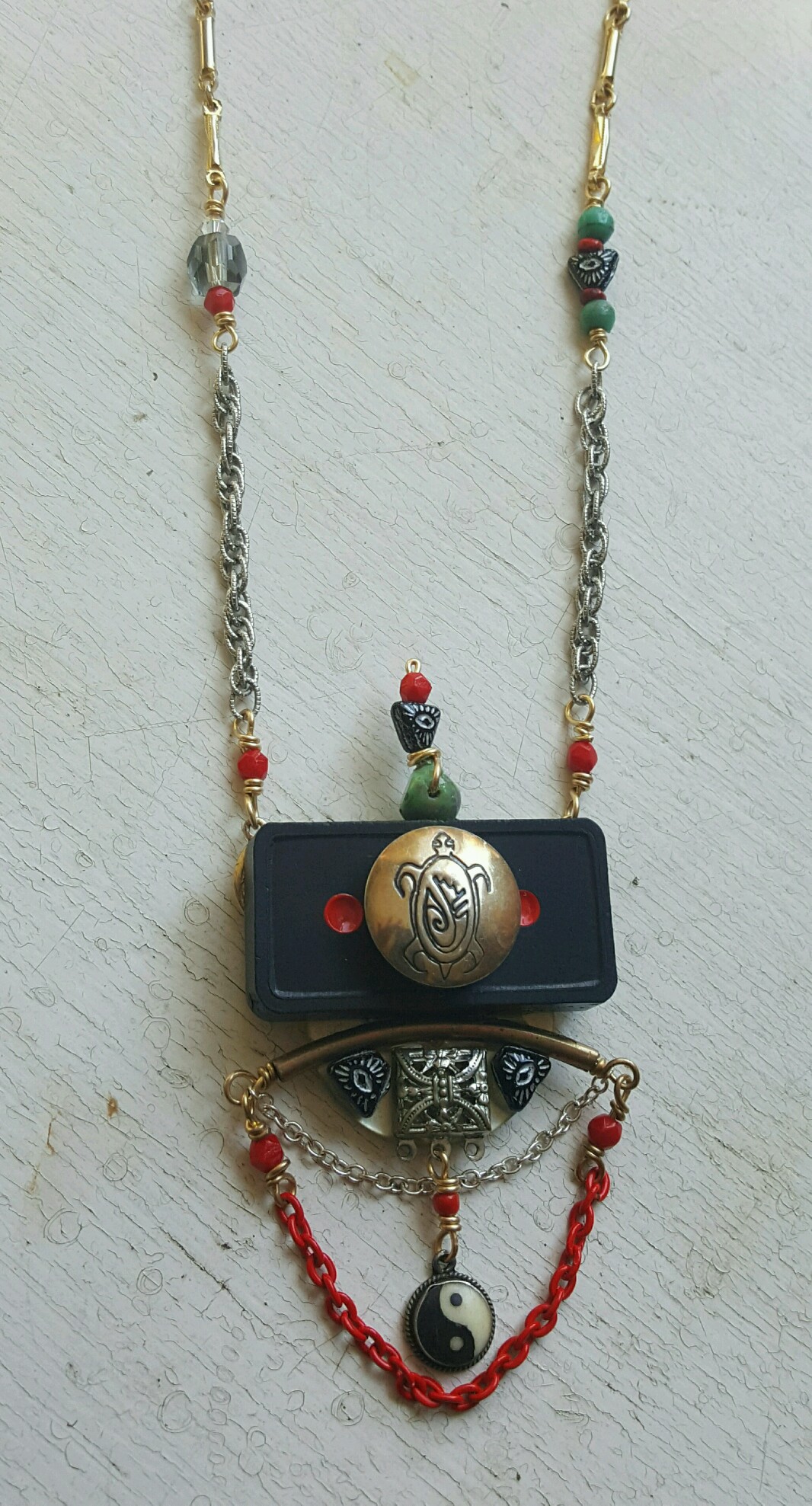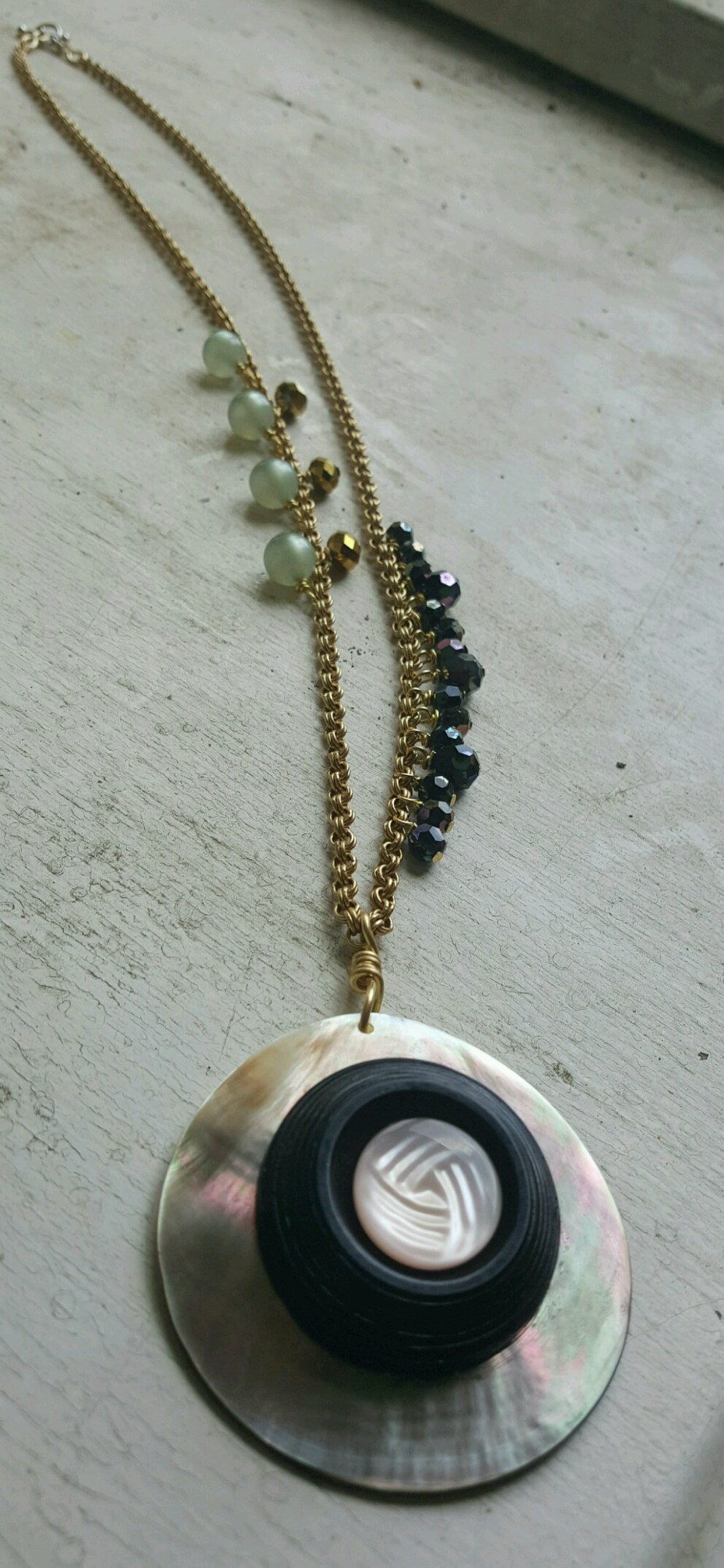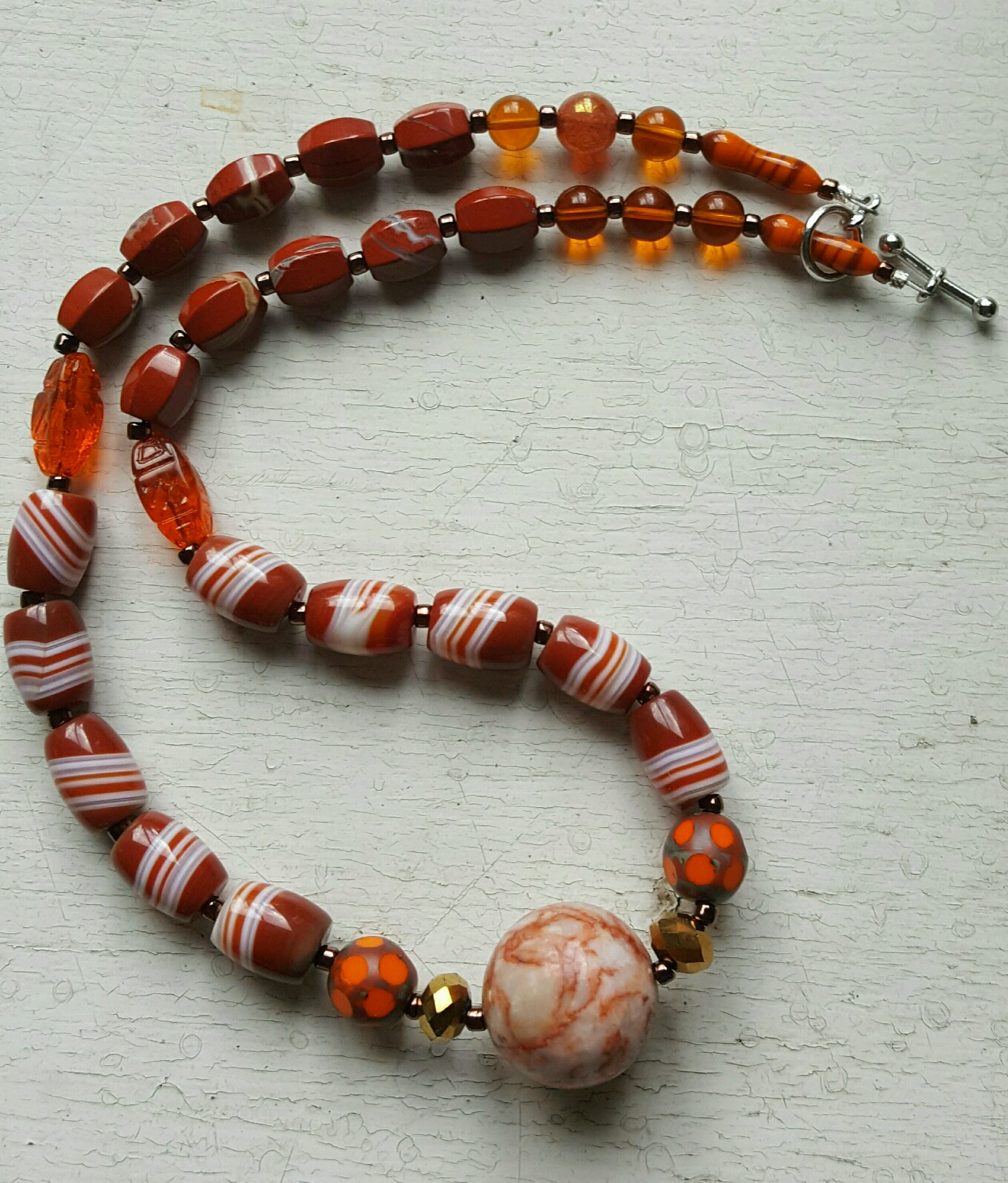 Susan began making jewelry in 1989 while living in Albuquerque, New Mexico, and says it is a driving force for her. Inspired by her time in New Mexico, Susan is also inspired by her creative friends and says she has developed her own style over time.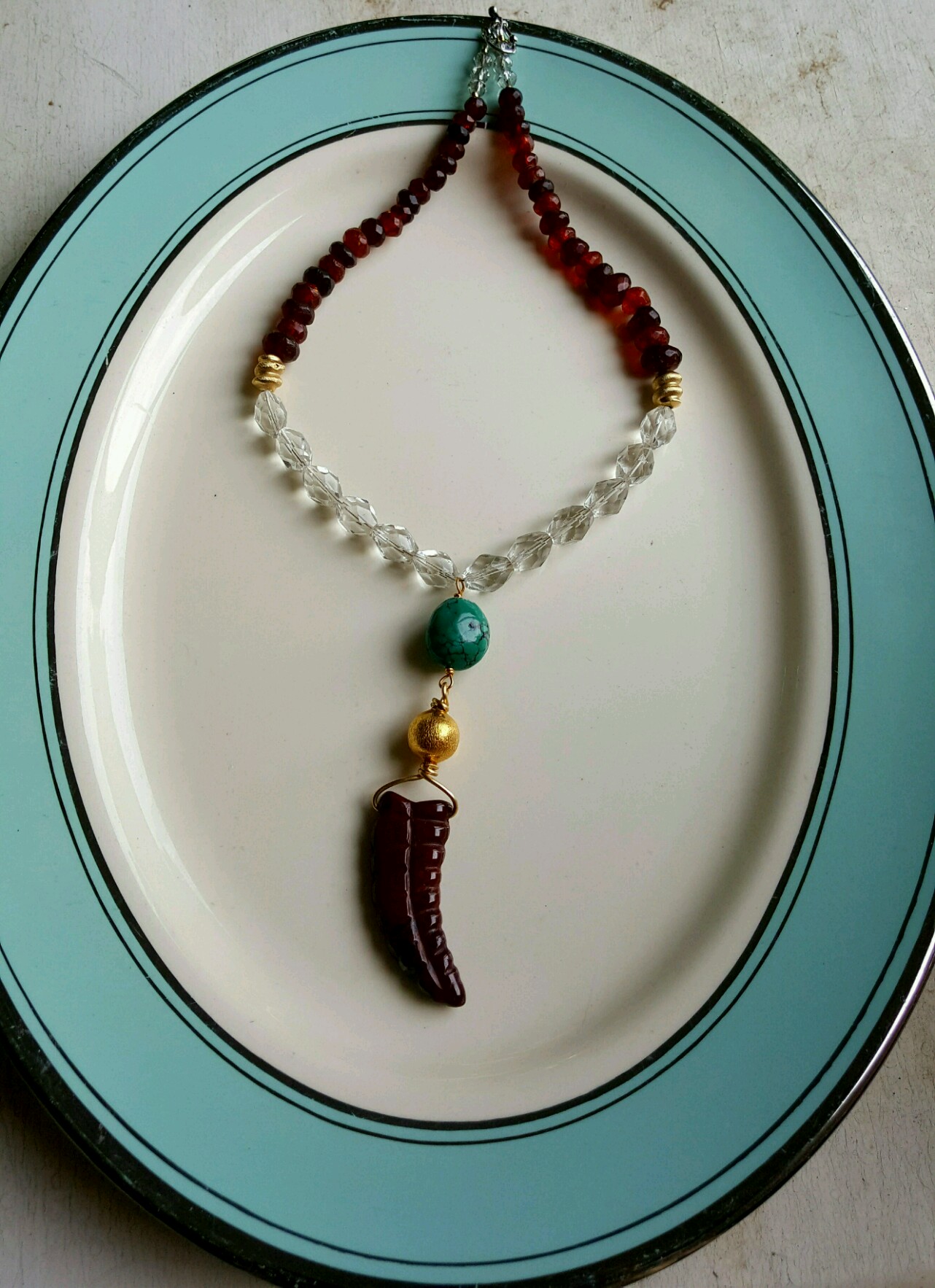 She is visually influenced by color, antique photo-books and vintage textiles. Often Susan will just spread out her beads and findings until the pieces find each other or the colors pop out at her. Susan likes to name her pieces as they often evoke words and language for her.
Susan enjoys coloring, as well. She finds it relaxing, and it is part of her morning routine. She says that she highly recommends having some coloring time with coffee to get the day started in a creative way. We think Susan certainly has some creativity flowing!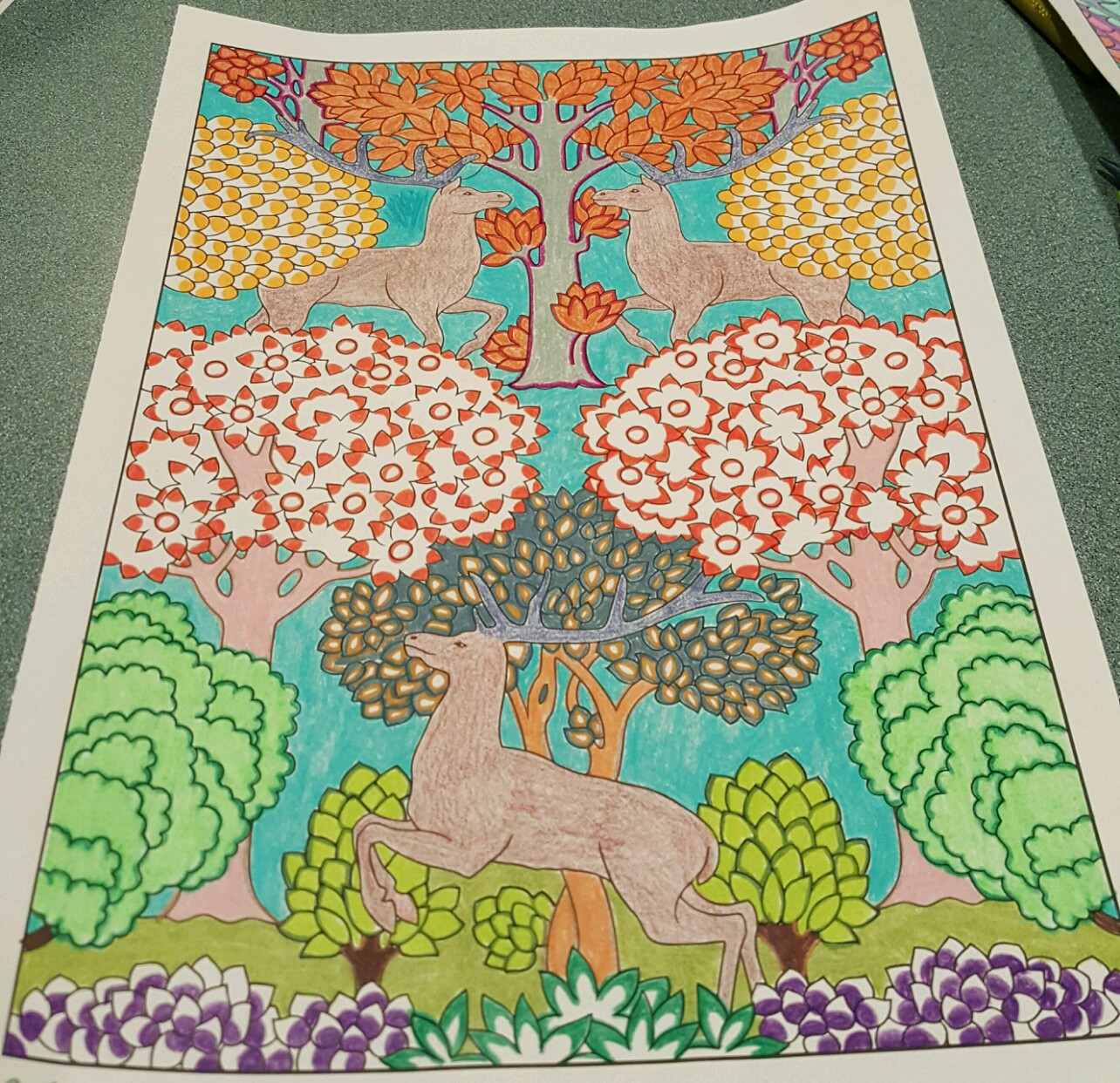 Look for her jewelry in Staunton at Made By the People, For the People.