Found Your Dream House? Let's Get It!
how to write a strong offer | a mini class
Hooray! You have found the house that you want! After looking non-stop on the internet and driving around to see some in person – this is the one. How exciting! It's actually time to make your first offer on a home. Huge milestone. Let's talk a little bit about it.
exciting – and scary
This is an adventure. A fun, scary, overwhelming time – and we are there to bring clarity and format to it all. So let's talk about making an offer.
If you have worked with me, you have heard this. If you are in my family, you have heard this a million times while I chat with folks who are in the exact position you are right now.
No better way to say it though, so I just keep repeating. If it works, it works!
the 3 pieces of the transaction
Your offer will be comprised of three main pieces. Every aspect of your transaction, in fact, will fall into one of these little mental file folders. This is an awesome way to begin to mentally organize the process.
Here we will chat about all three in the same order that I do when I am working with someone in person.
Please make sure you click the links for more information, too!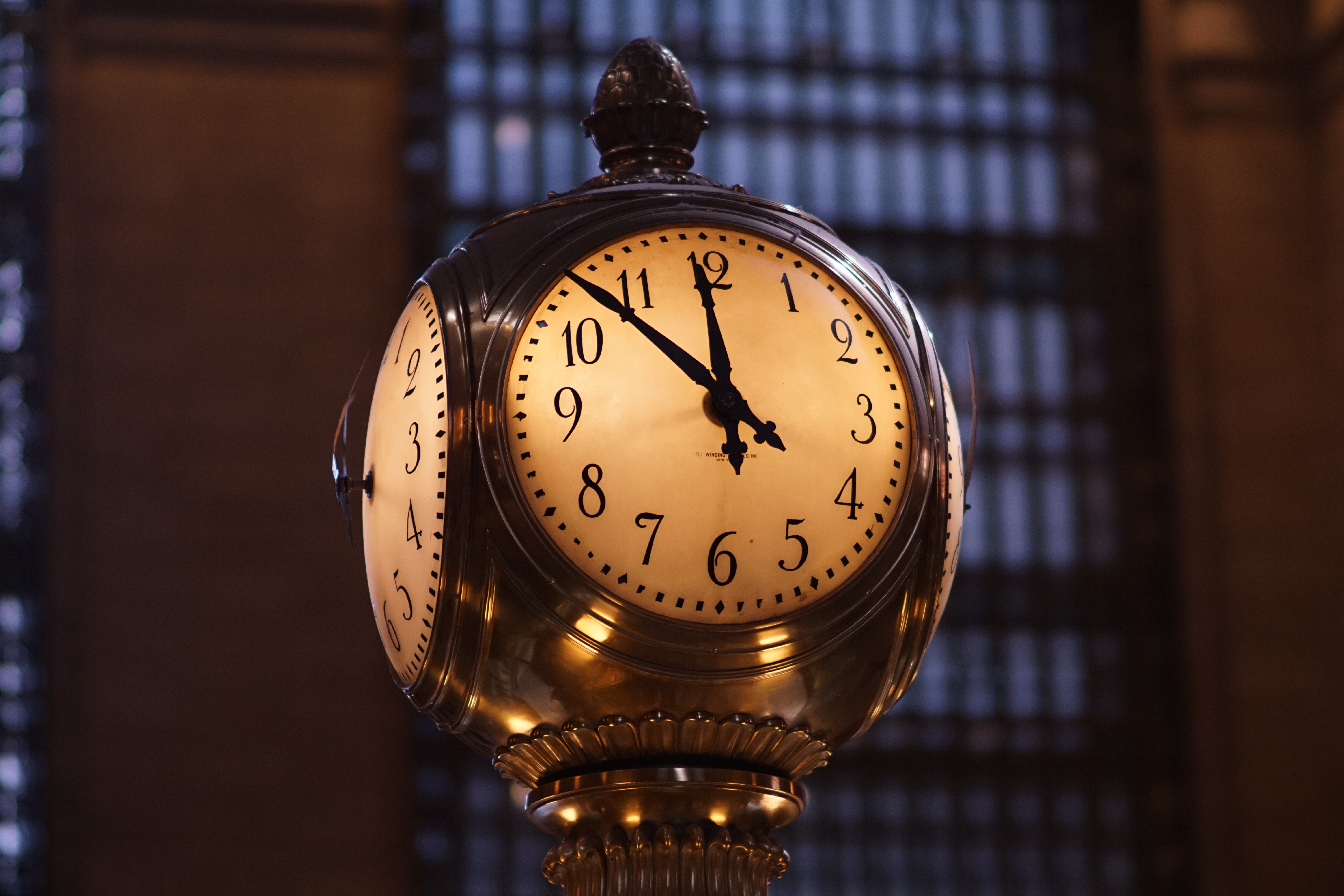 time
Time is a biggie, and your offer will have time woven throughout. You have time frames on your end that are important to your situation. Things like navigating the end of your lease, how long your particular loan will take to close, when your new job starts, how booked up inspectors are in your area, and things like this.
You are going to have the time in the contract before the earnest money deposit needs to go into escrow, inspection time frames, and the response framework built into those.
You will have settlement dates, pre-occupancy dates, dates by which certain other tasks need to be completed by either party – things like repairs and paperwork submitted.
And the Sellers have their ideal time frame as well.
Are the Sellers living there and closing on their own home? Are there existing tenants in a lease that needs to be considered?
Is the home vacant, therefore is it helpful to them to have a shorter close so that the current owners can save a month of their holding costs?
What does their move snapshot look like?
So that's time, in a nutshell.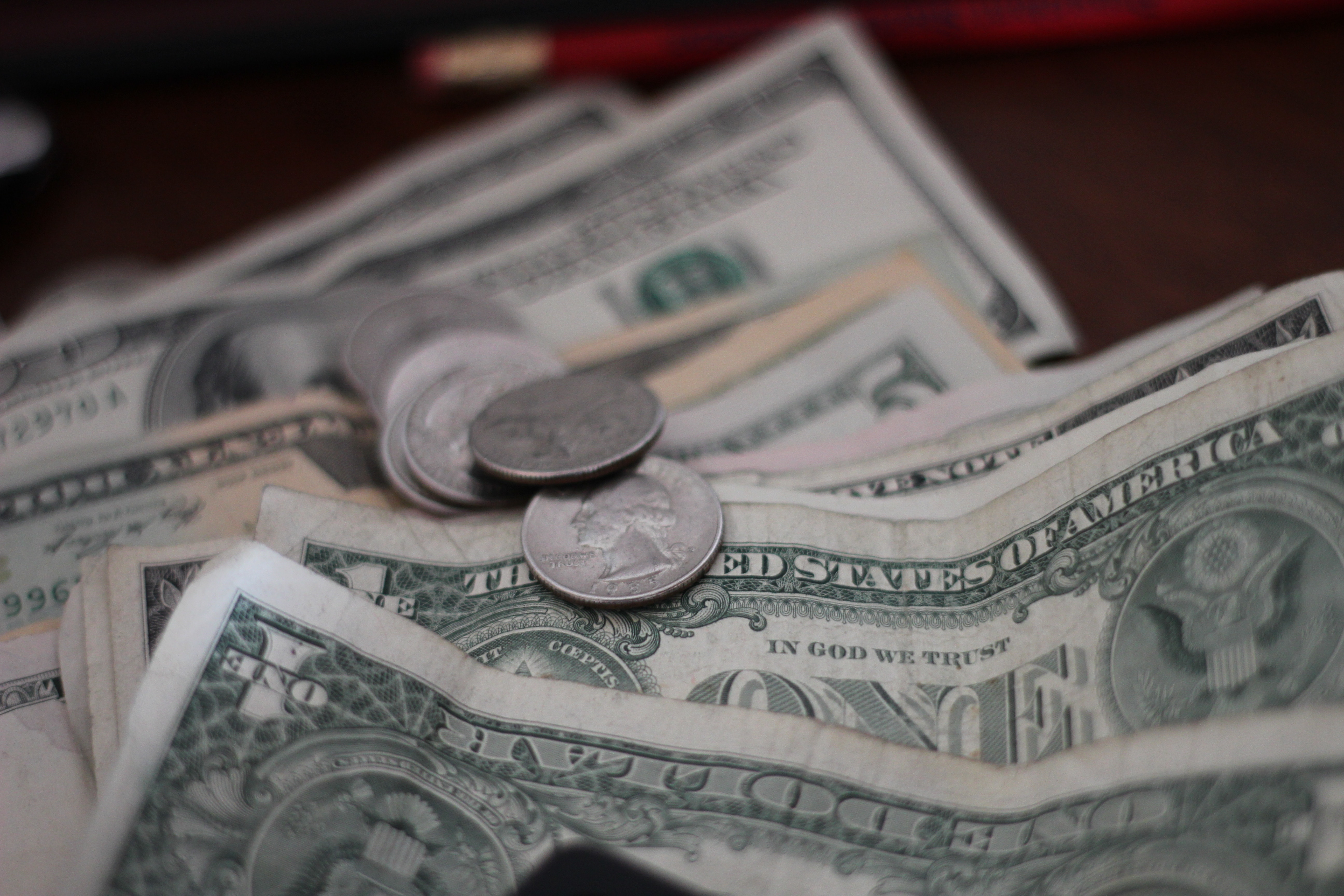 money
We tend to think this is the biggest one, but it is really just one of three. They all matter equally, actually! So let's keep rolling.
Since you are financially smart and working with a real estate pro who has you moving through the process in the proper order, you have already been to a lender if your purchase will require financing. You know what offering list price will cost you per month, and you know what every $10,000 increment lower than that will cost you as well.
Your brain can relax because this large business decision is mapped out and you know what this property is worth to you on the monthly. Awesome!
But what does the market say it is worth? How long has it been on the market (Time creeping in here, too!
)
What is the competition? What have others that may be similar sold for?
The offer part of the money is really pretty simple. You make an offer that is within your budget, and likely to be accepted – or at least countered – for a final purchase price that meets your budgetary needs. You and your agent will discuss this part smartly because you have chosen an expert negotiator to work with you. Because you are smart! That's the framework of the offer price.
Still on money – how much earnest money do you need to escrow in order for the seller to respect your offer as serious? Are you asking for closing costs to be paid on your behalf? Work those into the sellers' net receipts in your mind so that you know what the true monetary offer is after they pay those for you.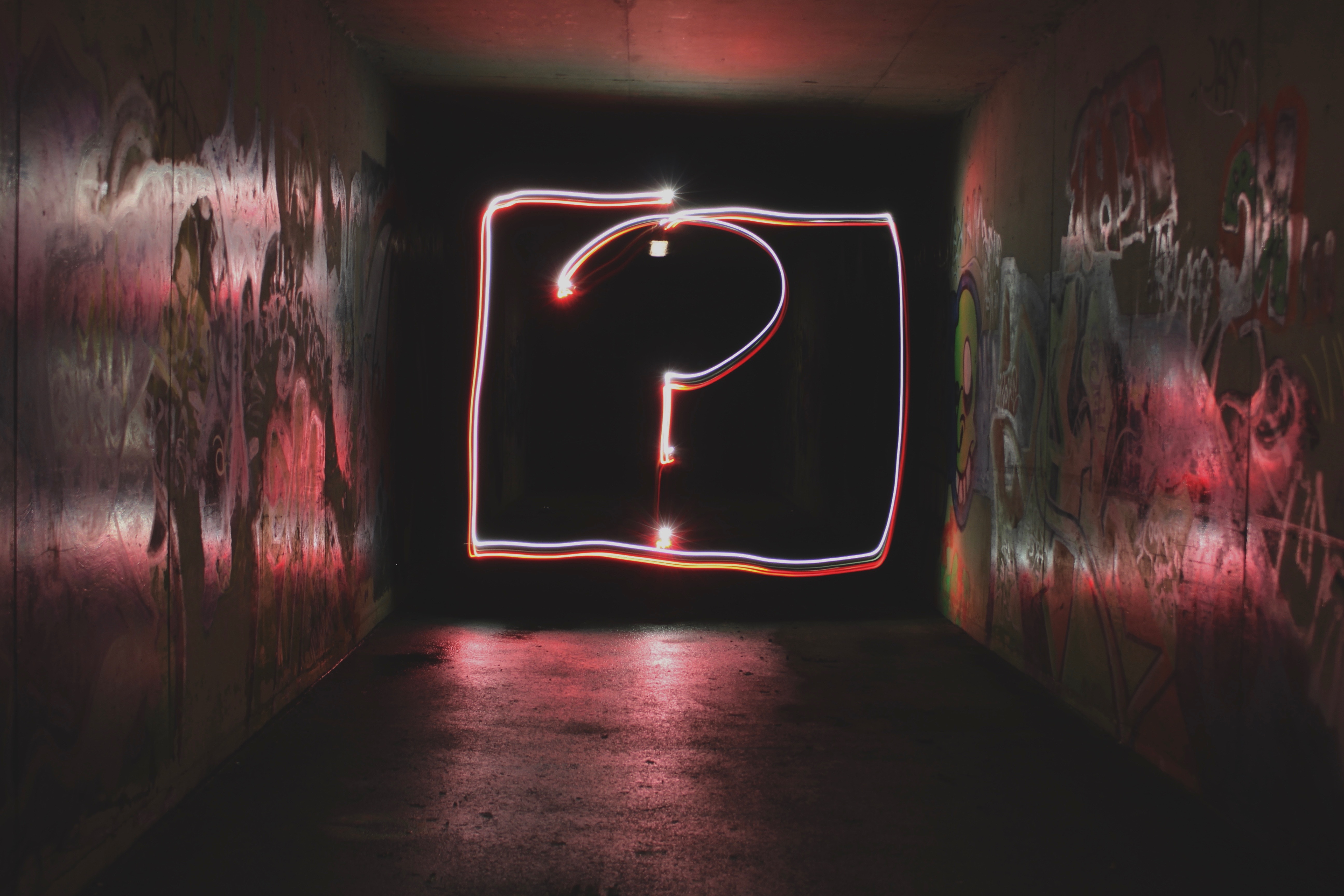 contingencies
The main two will be home inspection and financing. In Virginia, these are the two that will get the buyer off the hook scot-free if they are handled properly.
If you can't get the loan for some reason, after all, you are not forced to buy the home.
If your home inspector finds defects that are outside the scope of acceptable and you and the seller cannot come to terms on how to remedy the distance, you can walk – but you have to do this within your home inspection time frame. You cannot just change your mind after the 10 or 15 days that have been agreed upon for inspection have passed.
This is a basic primer of the three parts of an offer. It is a three-legged stool, where all parts are actively involved to coordinate into putting your best foot forward in making an offer that has moved you off the fence and into action.
be mindful of the 3 aspects when making an offer
Please do remember that, as well. After all the time of you looking, this one got you to put pen to paper. It is very important that we respect the transaction by thinking carefully about the offer, how it is to be structured, and how it may be received if you want the home.
This does not mean that we do not work to get the best deal possible. We do! It means that we work to present an offer that works great for you, and stands to be accepted by the sellers.
This is especially important if you are in an area with low inventory, meaning fewer houses to accommodate more buyers. More buyers than homes to buy.
If we want the home (and we do if we are drawing up a contract!) being mindful about each of these three aspects is what will get it for you, all moved in and snug as a bug.
We do this all day, every day, and have for well over a decade.
Let's chat about how we can help you make your purchase smooth and fun, as well as getting you the best possible deal in your purchase.
Featured Photo by Ketut Subiyanto from Pexels