Let's Remember the Before! 29 S Coalter St
the landmark gospel hill in staunton
29 S. Coalter Street (the Landmark) has been the biggest project that any of us had worked on, and most of us have a lot of experience in these old homes!
Today let's take a look at some before shots, shall we?
You've come a long way, baby.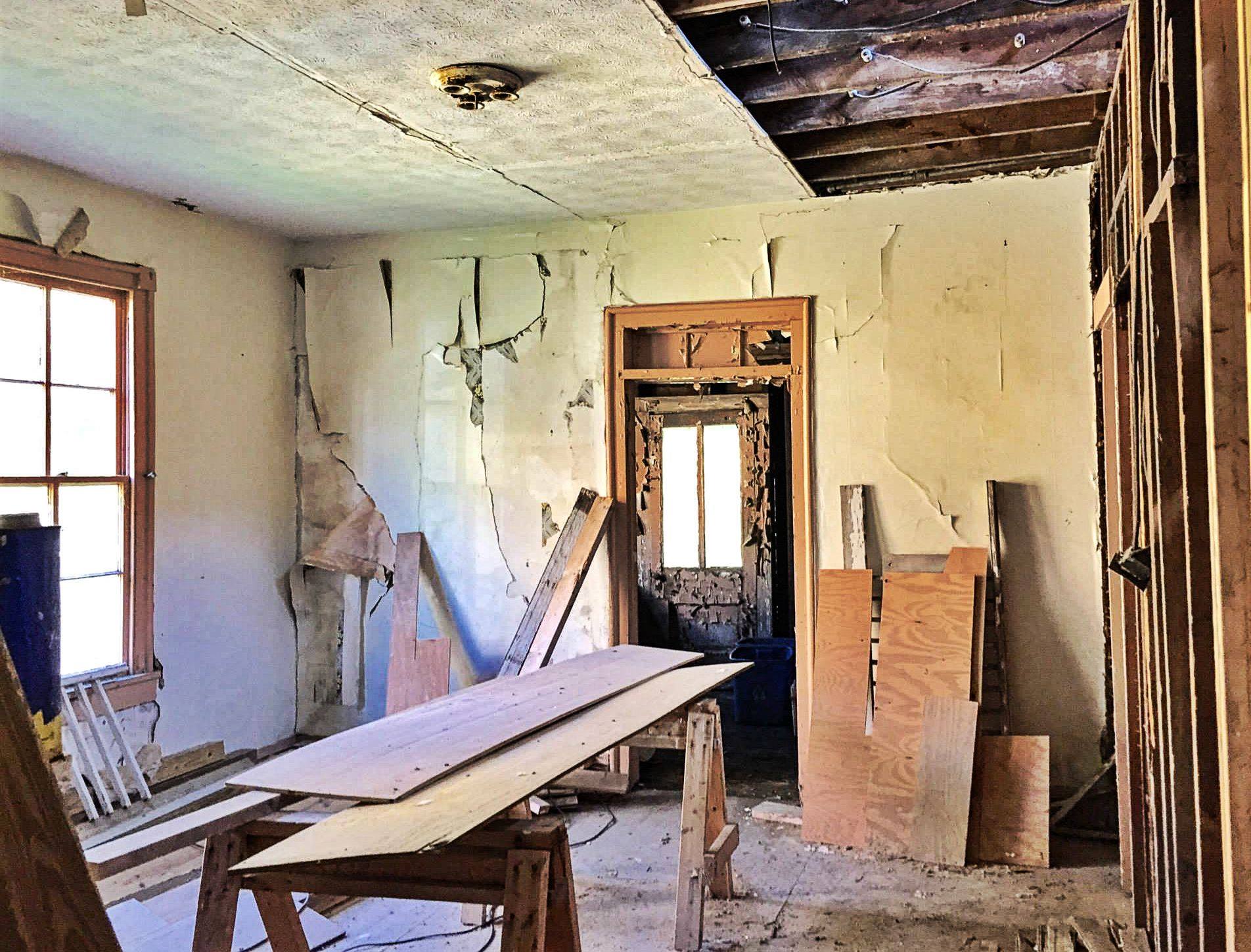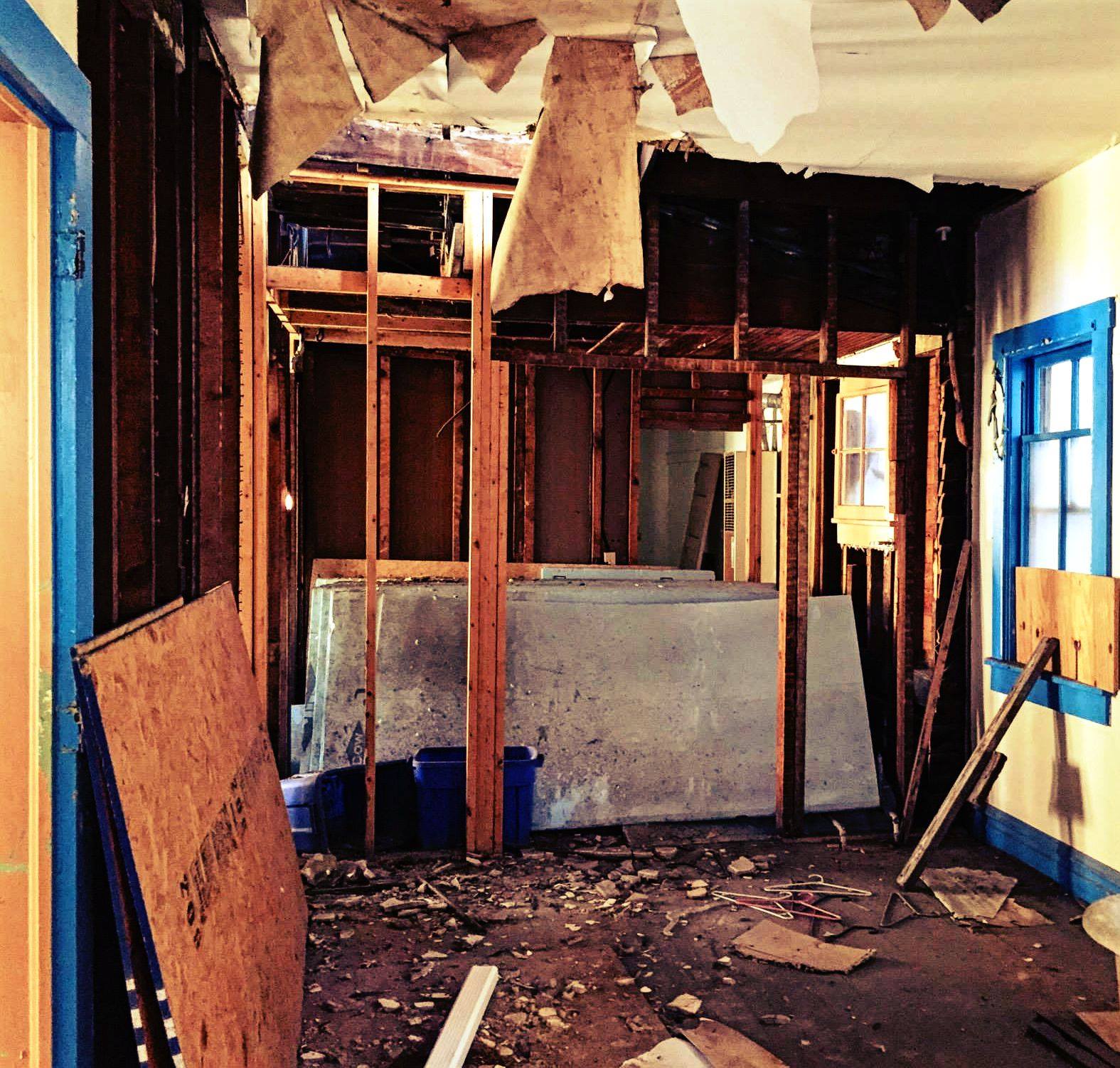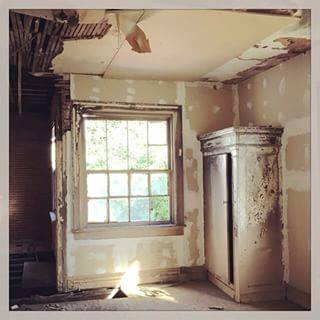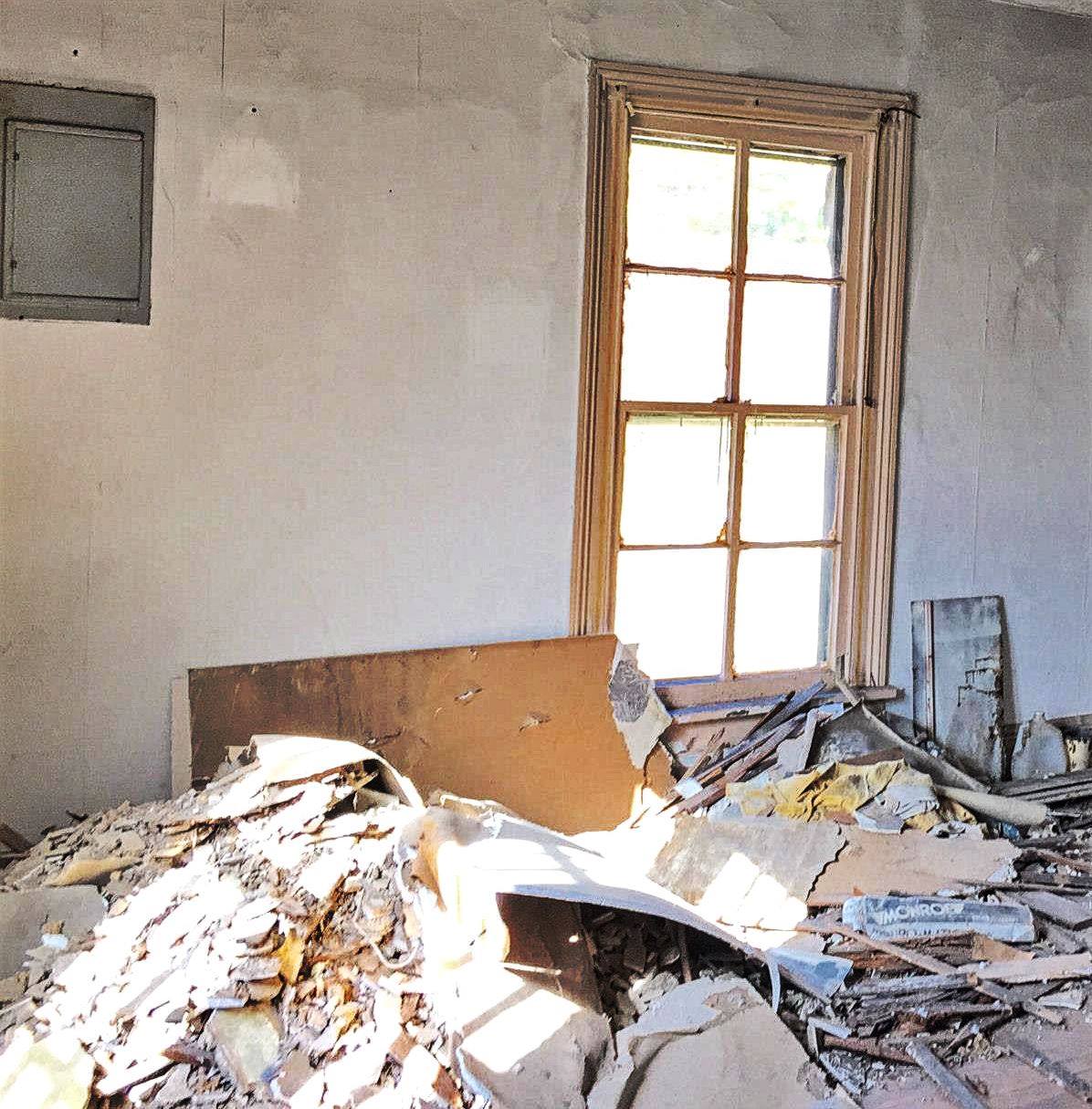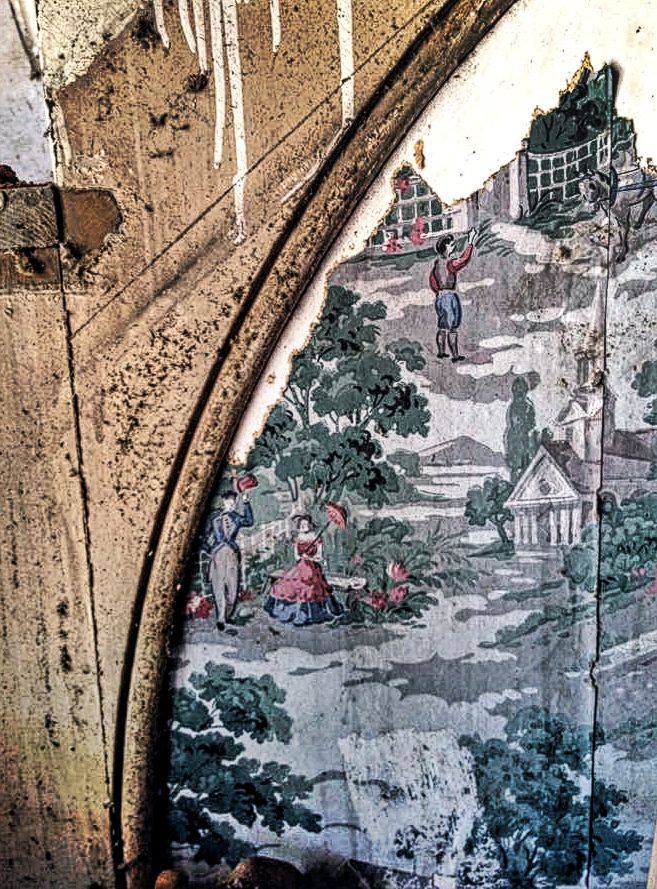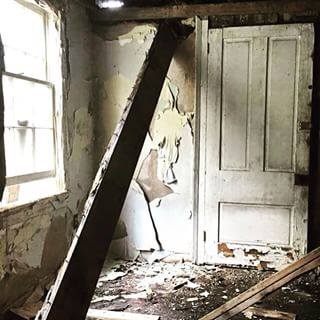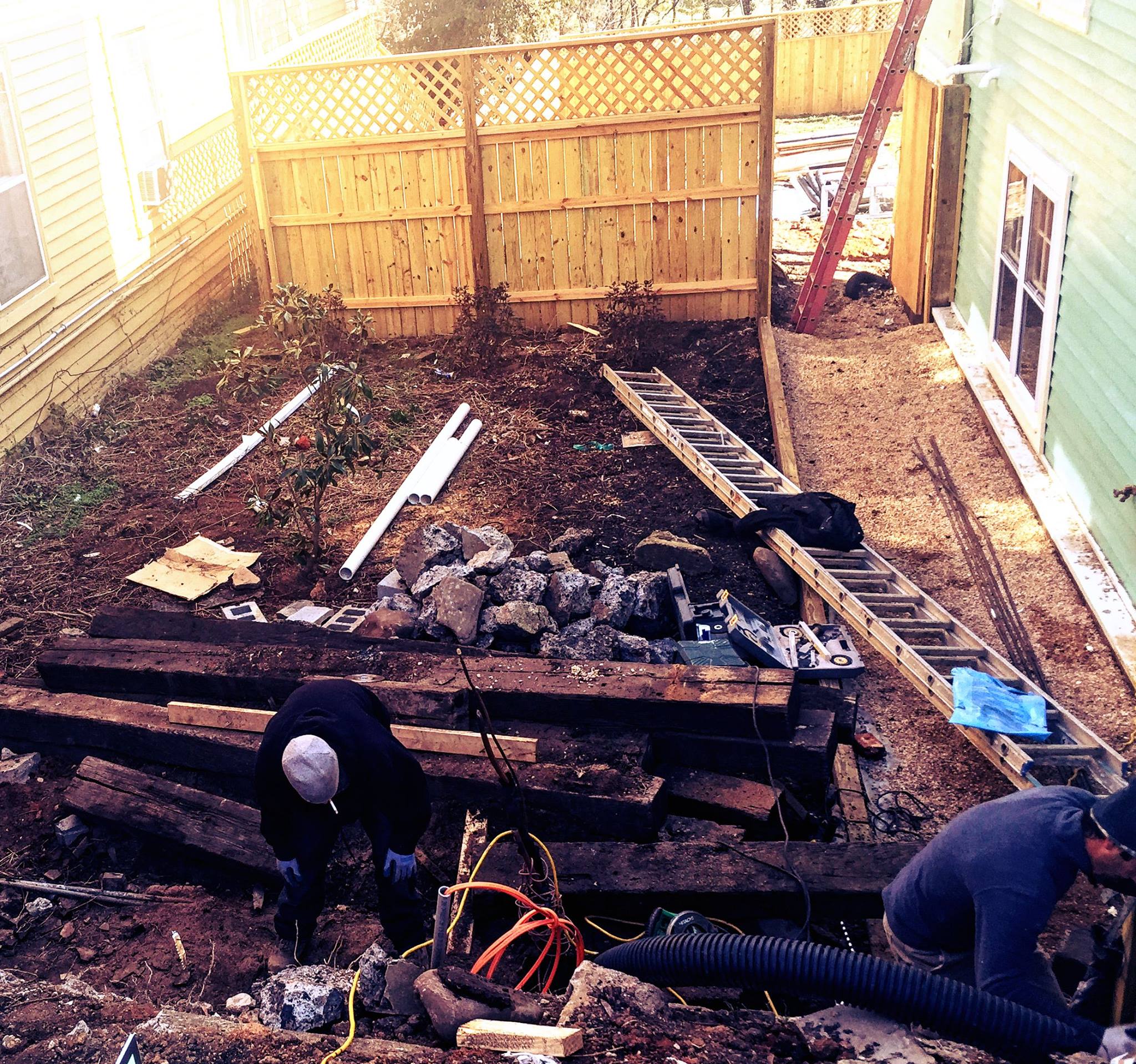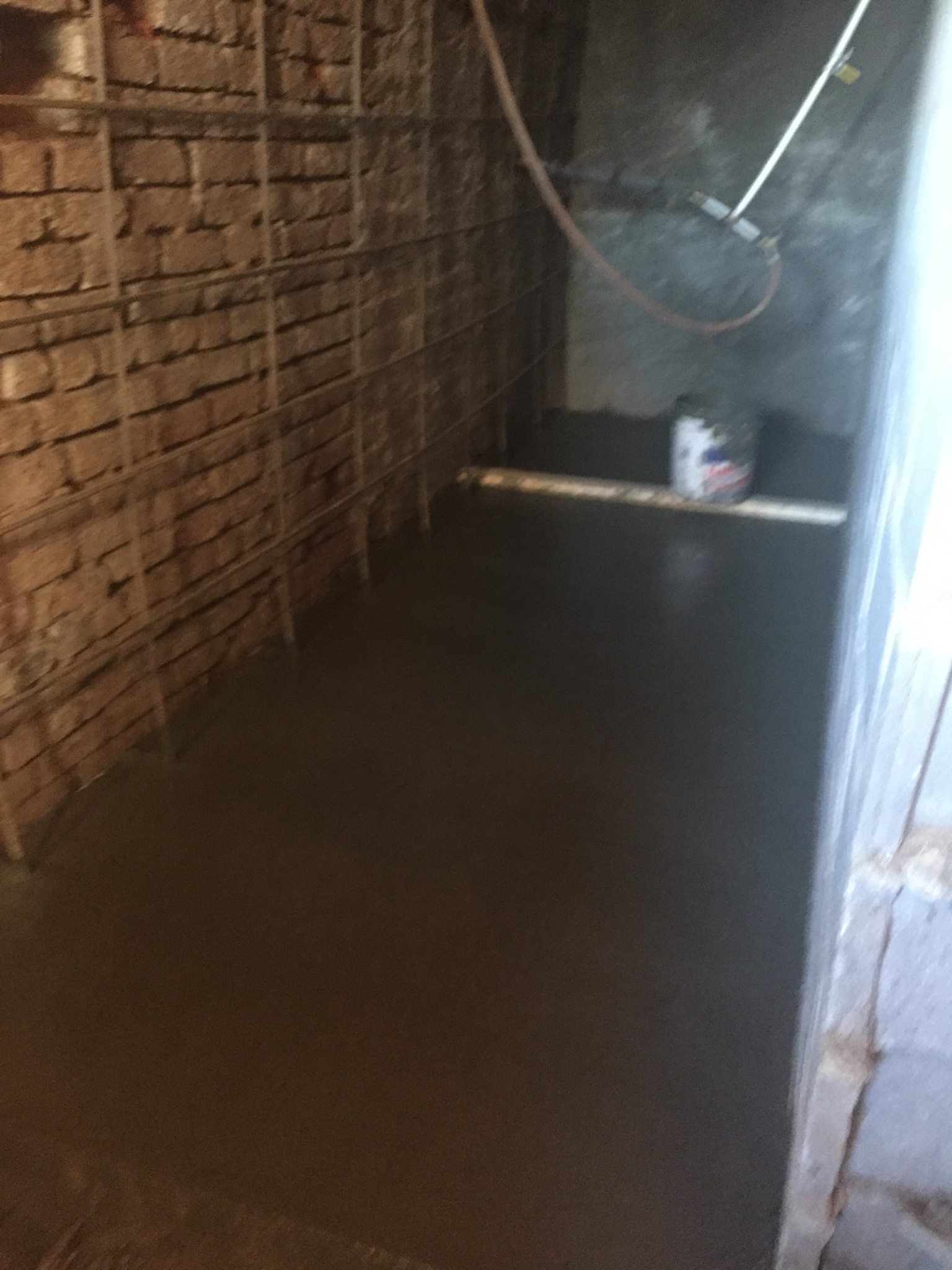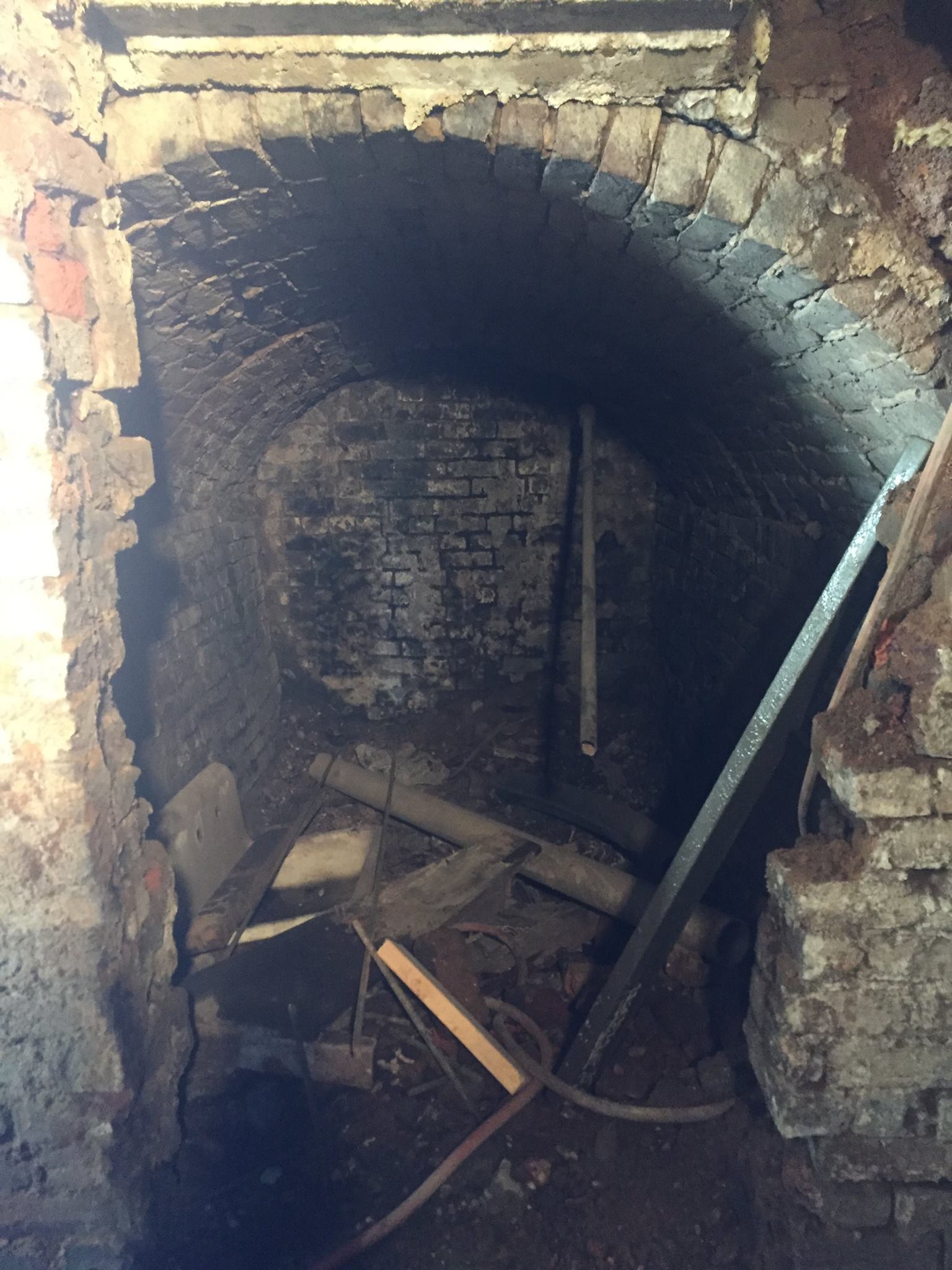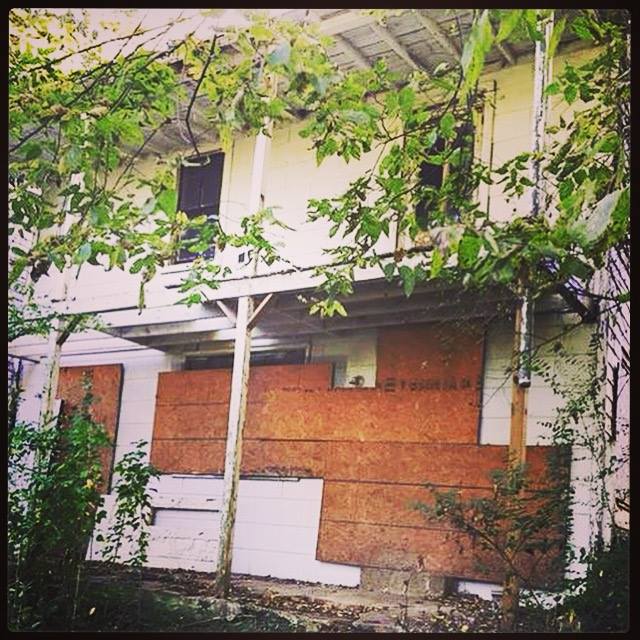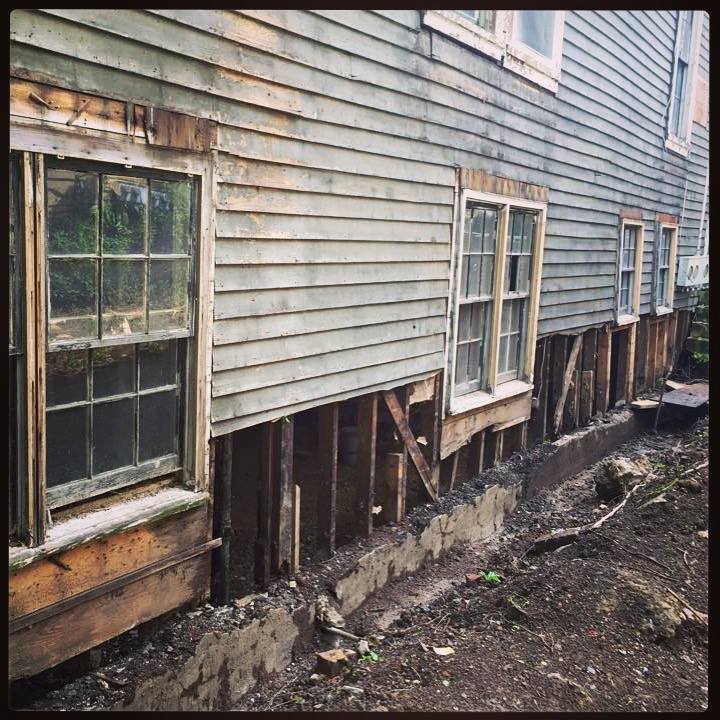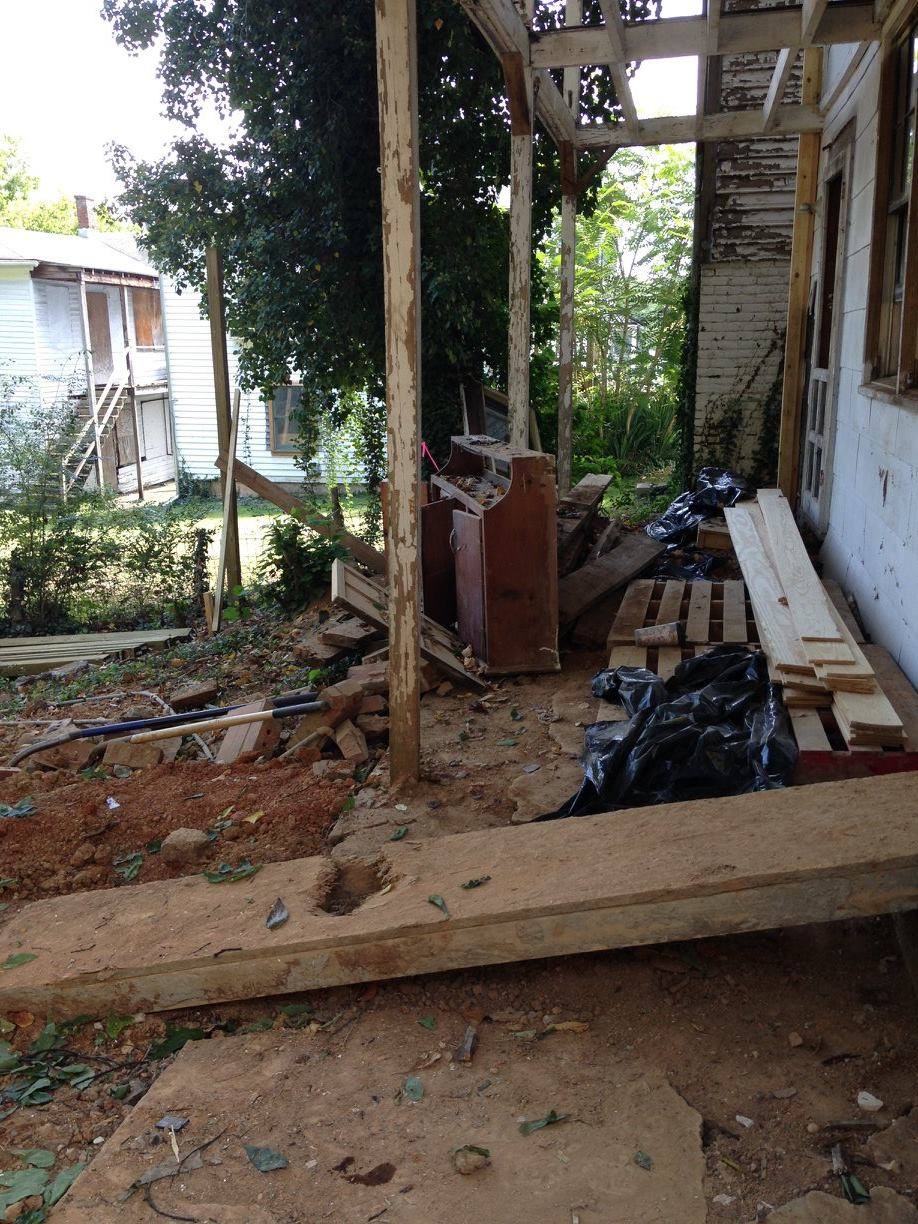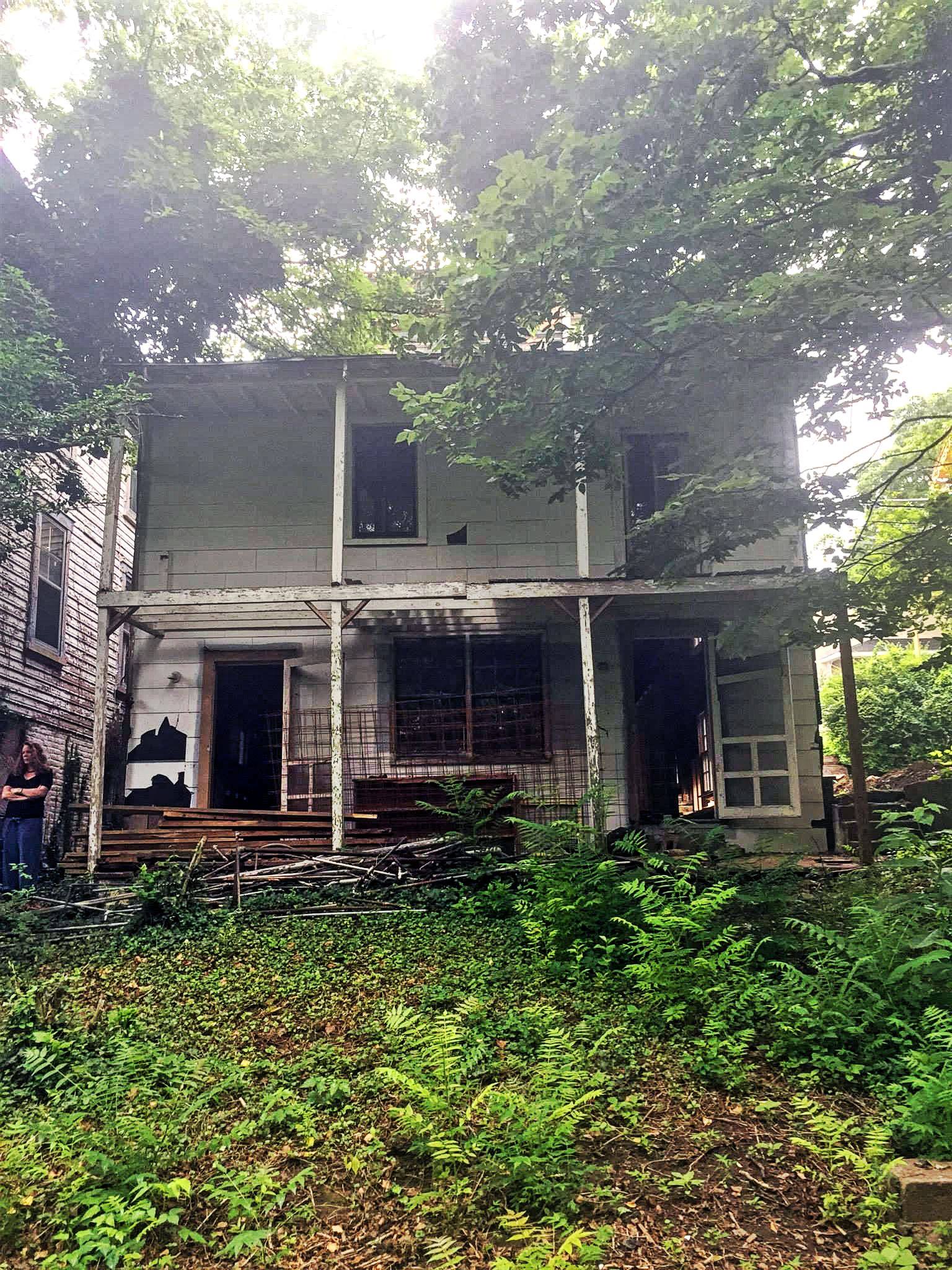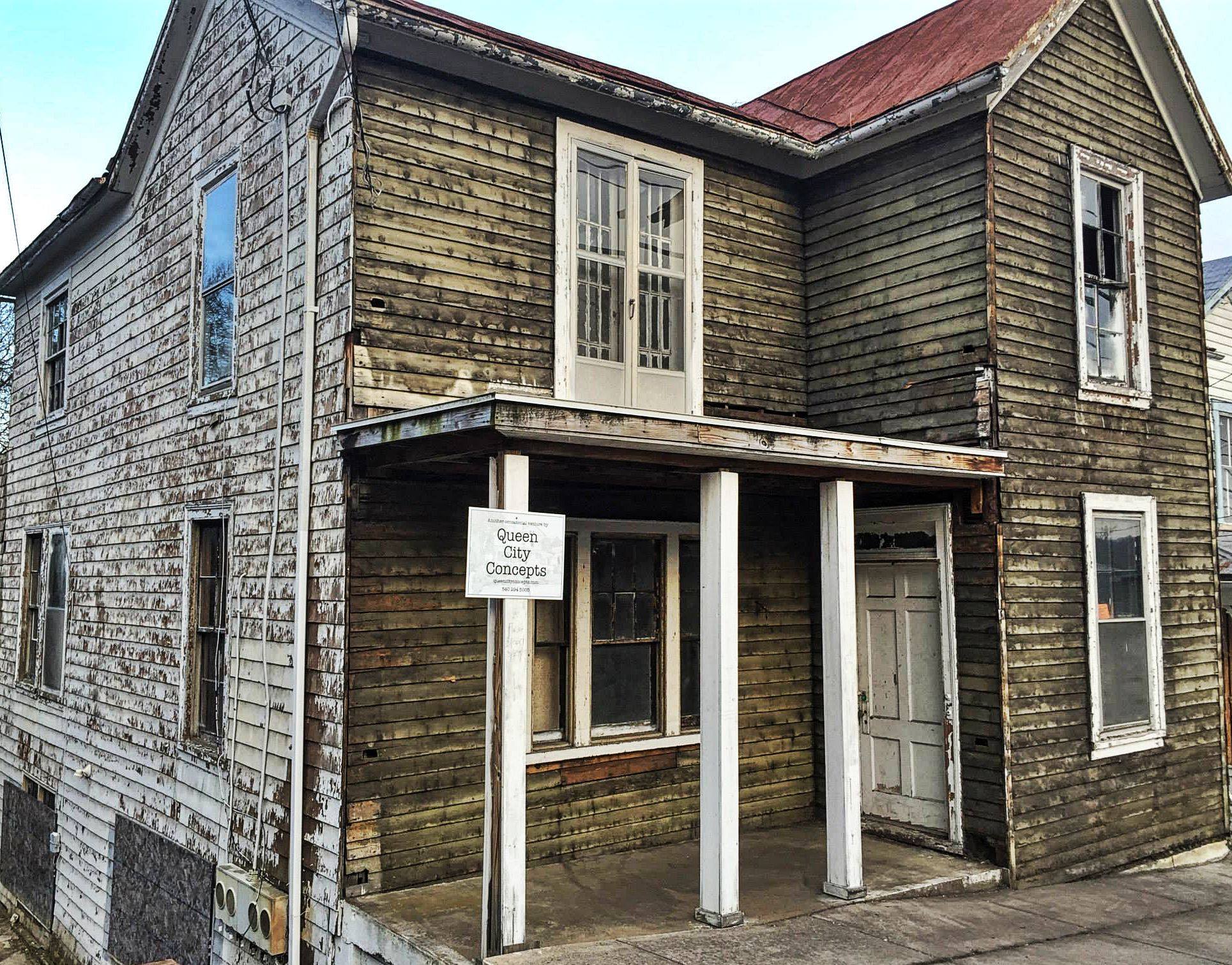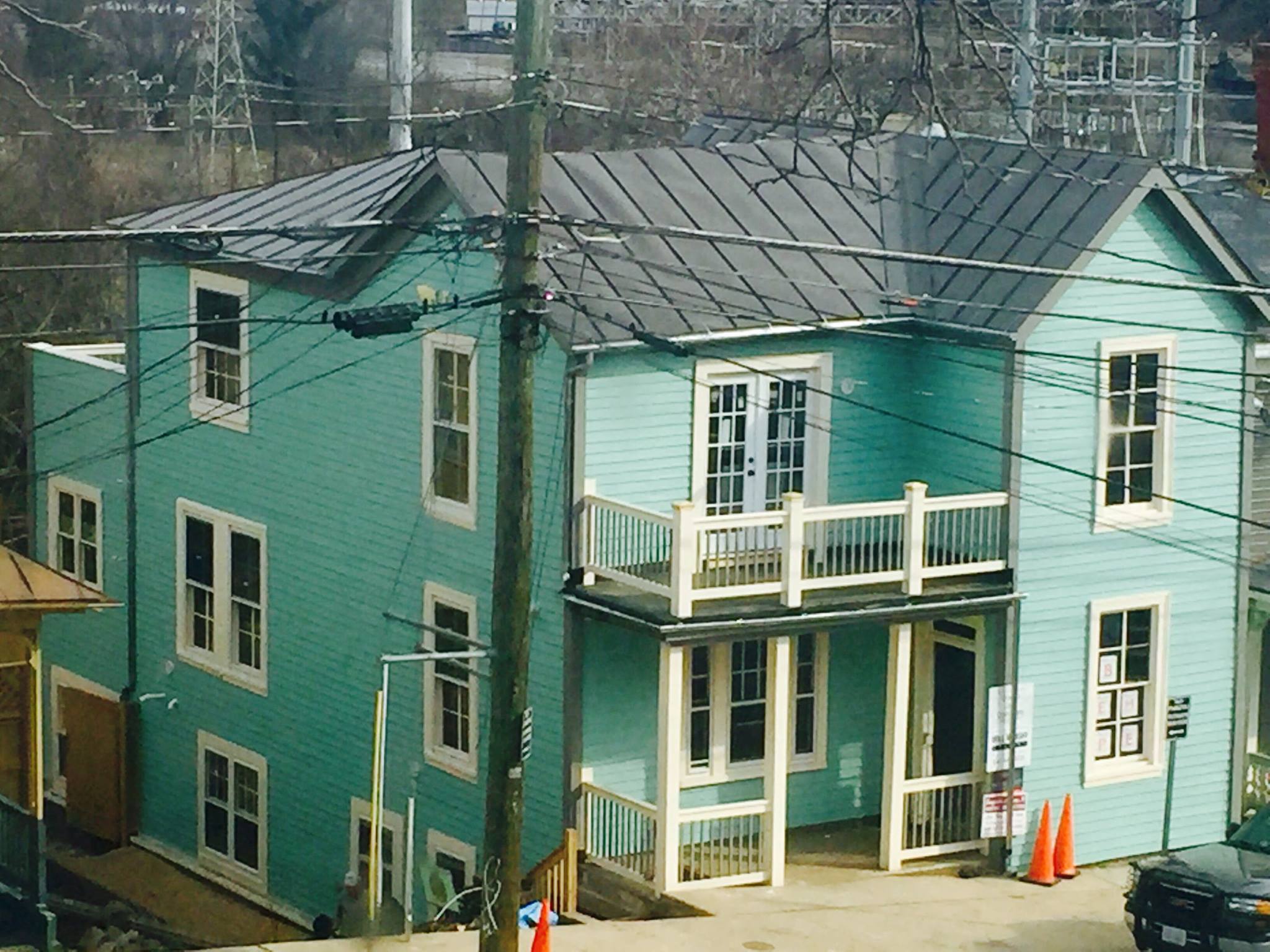 Finished product all wrapped up, and received an awesome contract immediately! Those buyers had to sell their home, and that didn't happen so she is back on the market now. Ready for you!
See the finished product here. The difference is outstanding.
http://www.zillow.com/homedetails/29-S-Coalter-St-
Contact Shannon for your private tour.
Shannon Harrington
Owner | Agent
540 294 5005
email me!